We are 
dedicated to the advancement of professional figure skaters
As advocates and working professionals for our industry, we are actively working to make it better.
ProSkaters is a 501(c)(6) non-profit organization
We're supported by a wide base of volunteer efforts which allows the organization to keep membership dues low
We seek to explore competition and performance opportunities for our members.

We promote professional skating and skaters as much as possible.

We work together to connect skaters with producers.

We are working together to find more opportunities for all performing skaters.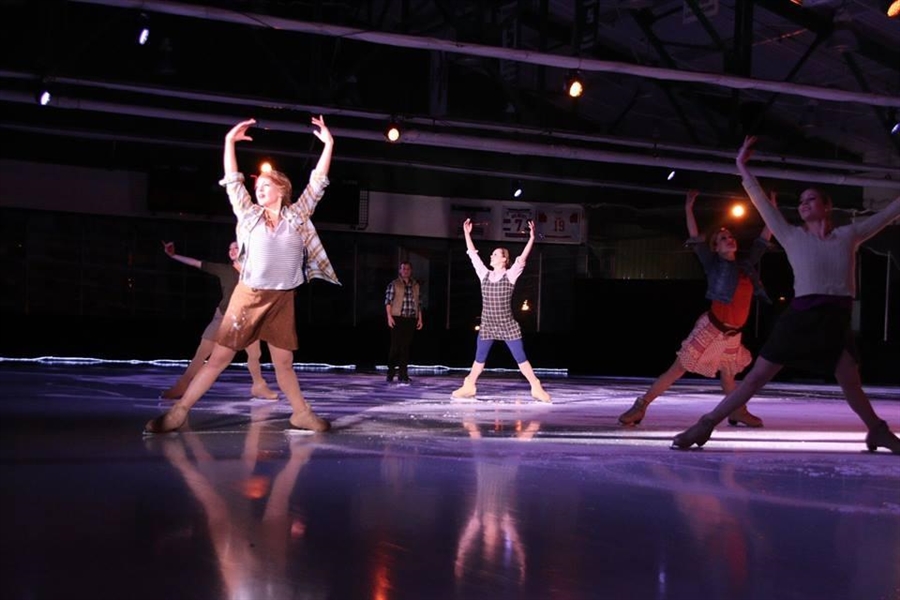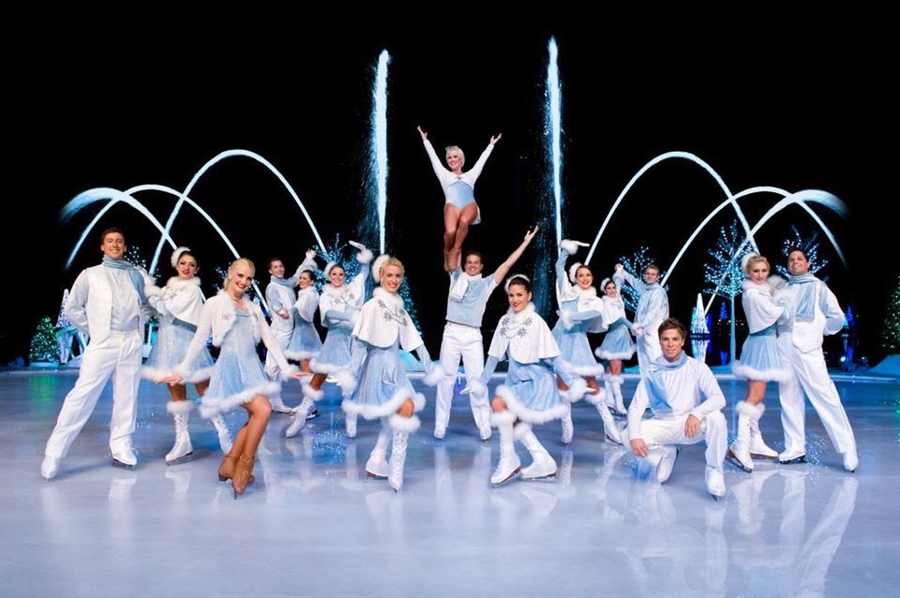 Our talented and passionate team is comprised of professional skaters. Each board member brings a unique perspective and keeps the organization running smoothly.