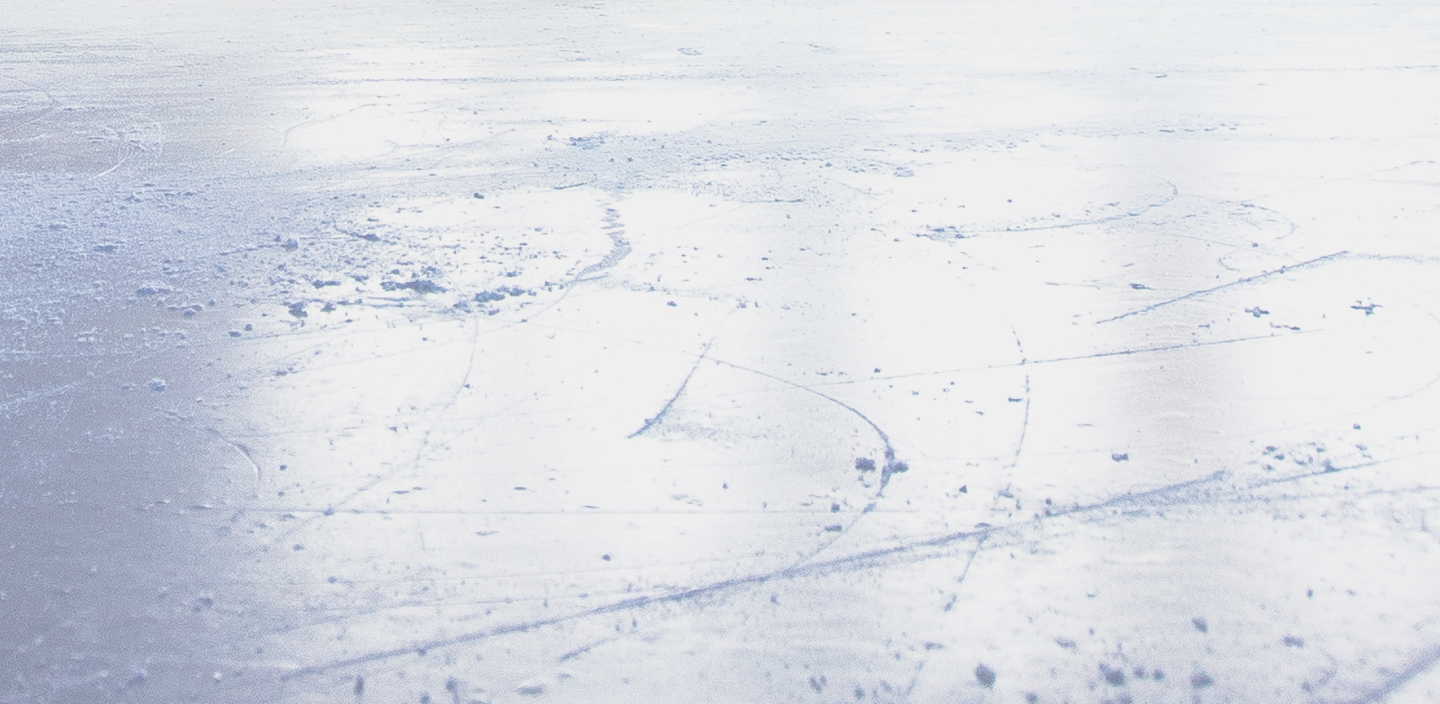 ProSkaters Open Live in Sun Valley
Only 25 spots will be available for competitors in THE PROSKATERS OPEN LIVE IN SUN VALLEY.
Held on the outdoor rink on Sunday, July 21, 2019, beginning at 8:00 pm, this exciting annual event will be a theatrical and competitive experience. Skaters in Singles, Pairs, Dance, Adagio, Comedy, Show Acts, and Groups who will compete against each other. Winner take all!
A panel of judges PLUS a panel of audience members will determine the winner.
Register online to reserve your spot. First come, First served. Only $95 to enter. Must a member of ProSkaters.