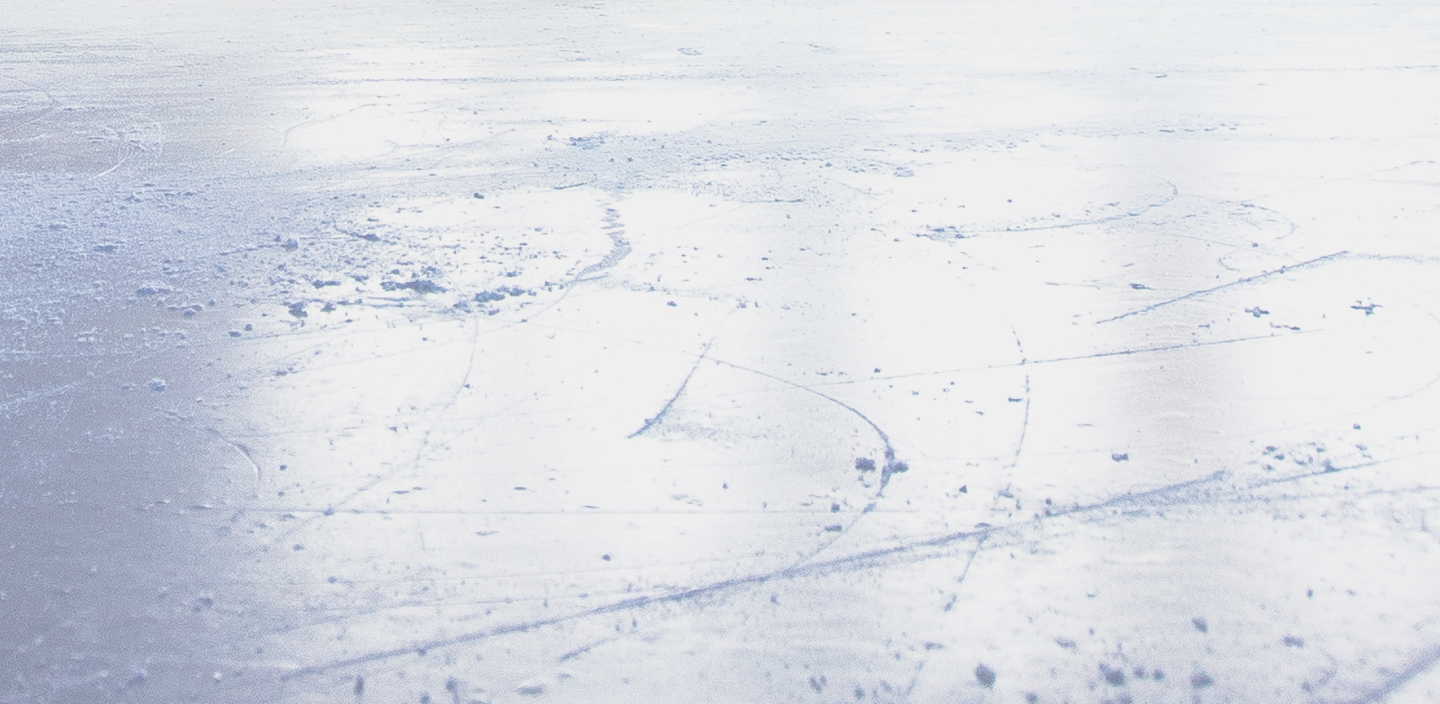 2023 ProSkaters Live Open Competition
The competition is at the famous Redwood Empire Ice Arena (Snoopy's Home Ice), in Santa Rosa, CA on
Sunday, July 30, 2023 at 4 PM. All competitors MUST be a be at least 17 Years of age to compete. It is
suggested to keep programs to around 2:30 or less. (Max. Program length is 3 minutes OR 3:30 for groups).
Note – there will be theatrical lighting.

All skating disciplines – Awards given for:
* Overall 1st , 2nd & rd Place Champions
* Public Opinion Champion
* Break-out Star
* Most Improved Skater
* Most Inspirational Performance
* Most Emotional Performance
* Most Creative Performance
* The Skater's Skater Award

Judges will include, Skating Producers, Former Performing Skaters, & The General Public.
There are no required elements and no deductions.