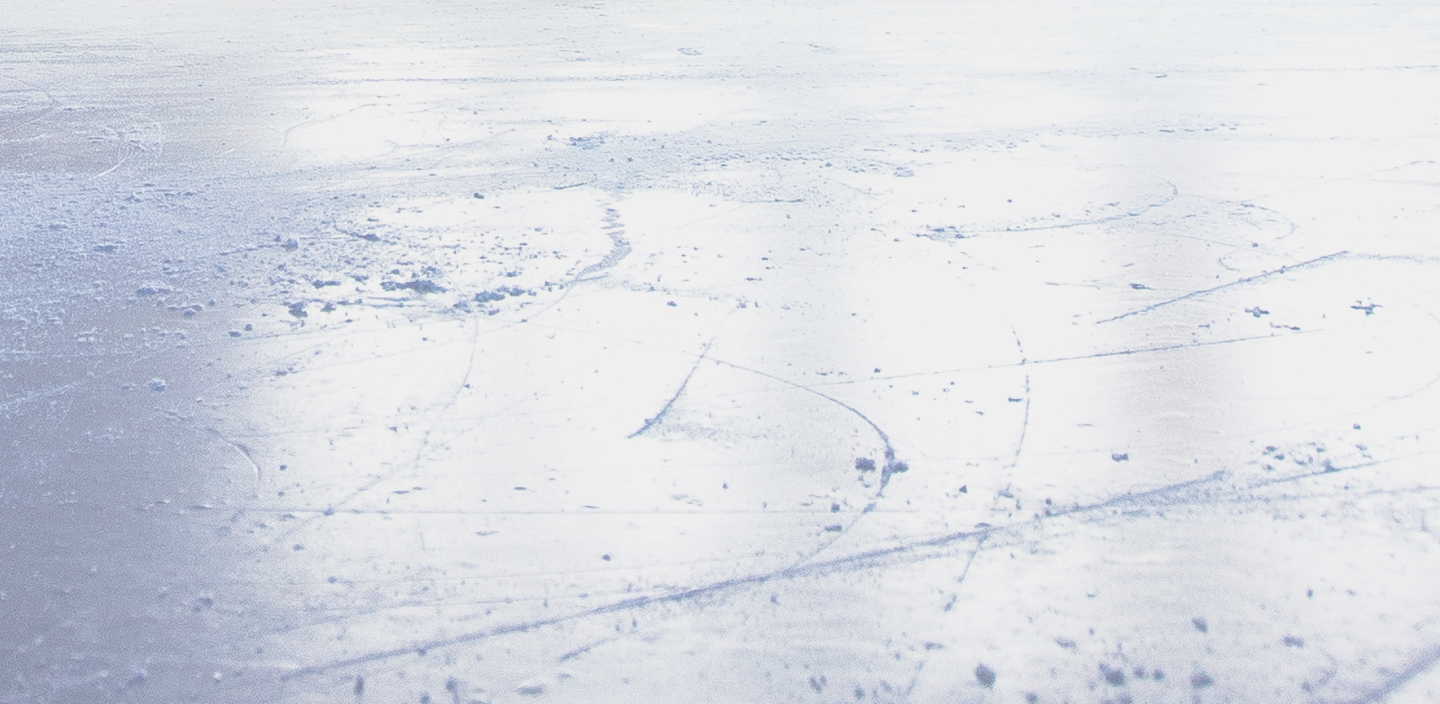 Date
Apr 18 - 19 2020
Expired!
2020 Knoxville ProSkater Camp + Live Auditions
Do you want to skate in a professional show? Are you looking to improve your component marks? Or do you just like to entertain audiences with your skating?
If so, ProSkaters' Knoxville Live Auditions and Performance Camp are right for you.
We hosted over 200 skaters since 2014 and they had the opportunity to work with some of the best choreographers in the professional skating world and show producers who cast hundreds of skaters a year what they could do.
Skaters had 24 hours to learn choreography for a 30 minute show and then perform as a cohesive group before a live audience.
View photos and videos from the 2-day camp