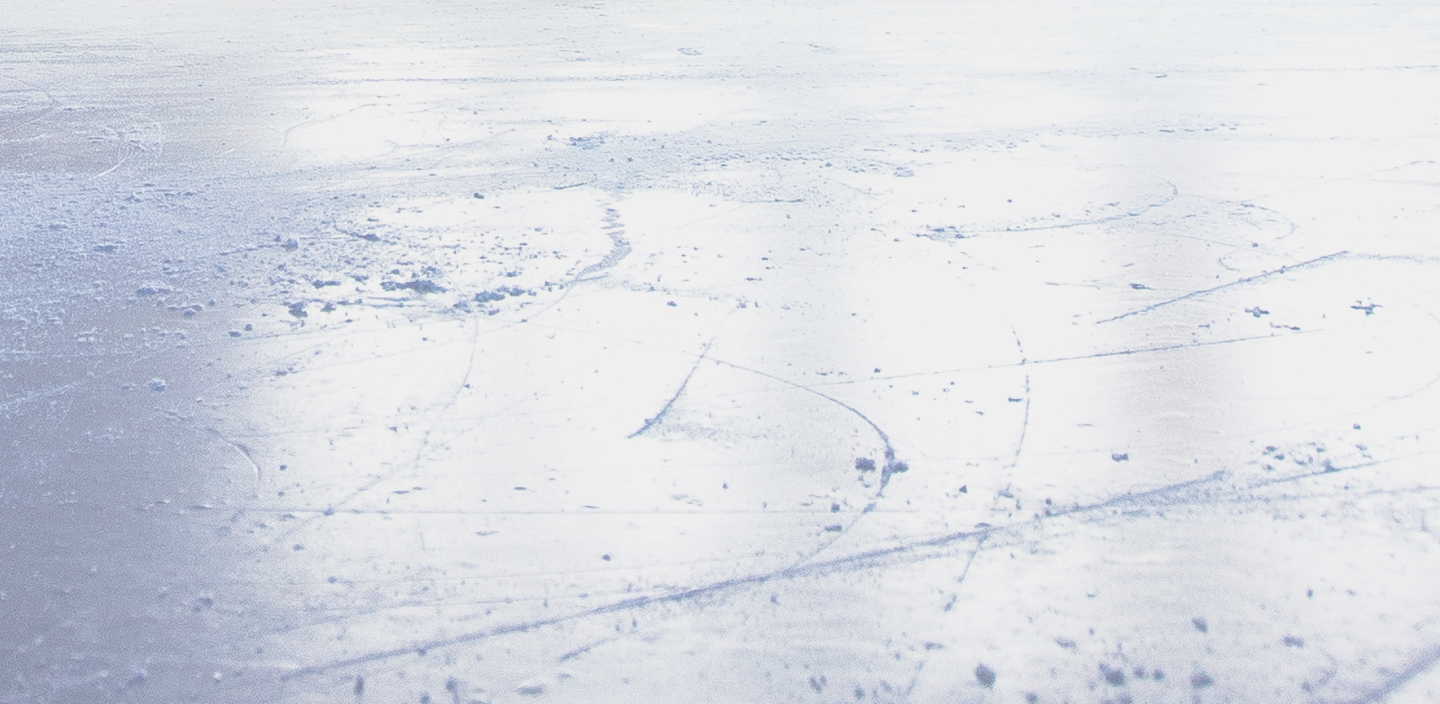 Time
3:00 pm - 9:20 pm
Cost
$60 - $130
2020 Sun Valley ProSkater Workshop
Do you want to skate in a professional show? Are you looking to improve your component marks? Or do you just like to entertain audiences with your skating?
If so, ProSkaters' Sun Valley Workshop is right for you.
We hosted over 500 skaters since 2005 and they had the opportunity to work with some of the best choreographers in the professional skating world and show producers who cast hundreds of skaters a year what they could do.
Skaters receive over 5 & 1/2 hours of training
Over 15 Presenters, Choreographers, Producers, and Top Professional Show Skaters
Cost: Registration Before June 1, 2020: $ 60 for members & $ 120 for nonmembers
Registration After June 1, 2020: $ 65 for members & $ 130 for non members

Sample Schedule below:
3:00 Registration- Outside doors to Indoor Rink. Weather Alternative- Inside main doors to indoor rink. 
3:50 Off-Ice- Meet outside Indoor Rink
3:55 Group Photo
4:00 Introduction and Welcome –
Craig Heath, Sylvia Foerser, Frank Sweiding
4:05 What a Producer is looking for/what to put on resume – Sly and Frank and Anita – Play video and question/answer
4:30 What it is like being in a show- a Producer's perspective- Karen Kresge
4:40 Costume Design -Trina Pierre
—
5:00: Move to outside area in between rinks
5:05: A skaters Perspective
5:15 Counting and Guiding/ Performance and Transitions/Put skaters into 5 groups
according to levels -Steph G
5:45 Dance Step- /Ashley Clark, Kelly Smith
6:00- End of Off-Ice (Break for Dinner and to put on skates)
6:15 – Video Presentations On Ice- Indoor Rink
6:50- Warm-Up and Edge Class – Brent & Kim
7:15 Playing a Character/Theater –  Gia, Jason, Scott, Jimmy
7:35 -8:35 5 Stations – 12 mins for each group
1) Skating on Small Ice – Craig and Kelly
2) Theater Ice- Frank And Anita and Natalia (Flag end of rink)
3) Characters- Jason, Gia, Scott, Jimmy
4) Show Tricks- Ryan
5) Cruise Ship Ice- Erin/Adam
8:35- Dance Step/Choreo- Ashley and Kelly
9:10pm – Video Dance Step on outdoor rink