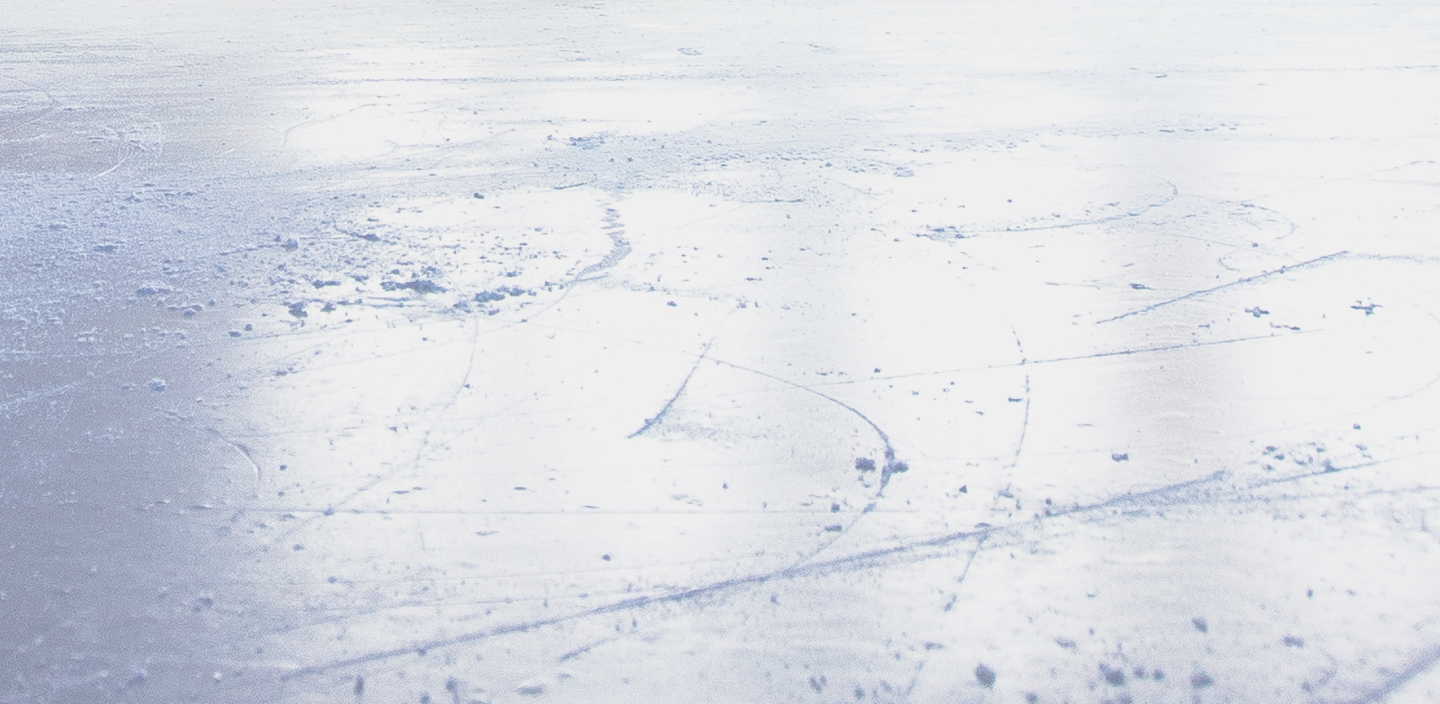 2020 ProSkater Open Live Competition
*A new concept in Pro-Skating. A competition and theatrics rolled in one.
*All skaters compete against the entire field of competitors – Categories include: Soloists, Pair/adagio/dance teams, groups, & acts
*Theatrical Lighting
*Competitions is limited to 25 entries
Awards given for: 1st Place, 2nd Place, 3rd Place, People's Choice, Rising Star, and more.
*The competition is judged by (4) World renown Show producers and Experts as well as (5) public members. Each of the Expert Judges gives a mark, and the (5) public opinion judges are added together and divided by 5 which then make the 5th mark.
Judge 1 + Judge 2 + Judge 3 + Judge 4 + the average of the (5) public opinion judges = Total Skater Score