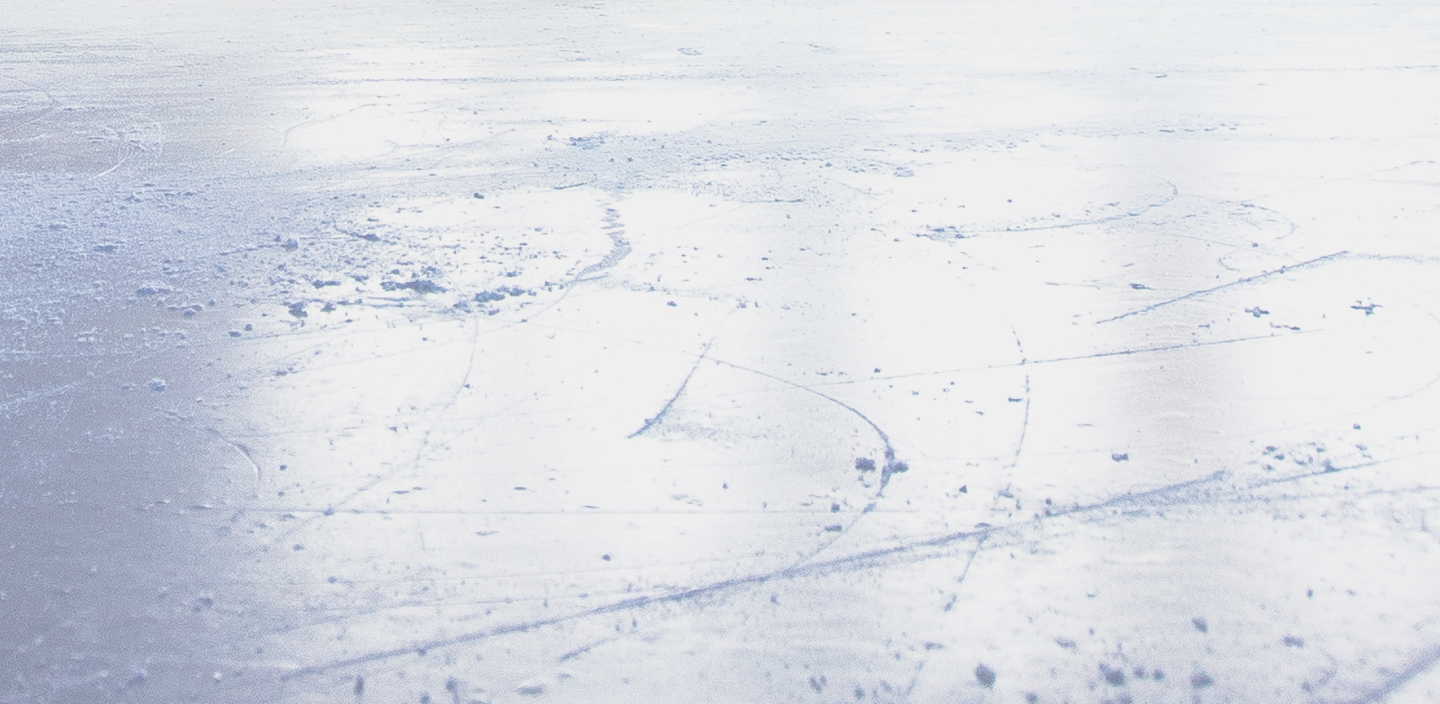 Sun Valley 2020 Live Auditions
Do you want to skate in a professional show? If so, ProSkaters' Sun Valley Auditions is your chance to show off your skating skills and audition for Producers and casting directors of major professional Ice Shows. Skaters also receive valuable feedback from casting directors.
Casting directors from: Disney On Ice, Glacier Ice Shows, Bietak Productions, Woodstock Productions and others.